Cake Marketing works with clients from a cross section of industries on marketing strategy and tactics designed for their unique needs. This include a strategic marketing plan, events, new brand development, evolution of a brand, and publications for their target audience, corporate communications and social media.
For our clients we customise our services based on their individual needs or we have four packages available in Social Media, Marketing Mentoring, PR Mentoring and Marketing Manager  for small to medium businesses.
Birch, Carroll & Coyle Cinemas Lismore | NSW Cancer Council | The Left Bank Cafe – Wine & Food Bar | Lismore City Printery | Destiny Skincare & Wellness Clinic | Graphiti Design | Southern Cross University | Lismore City Council | Brigid Ryan Visual Artist | Nickel Energy | Bourke Love Lawyers | The Stella Network | Happy Flame Candles | NORPA (Northern Rivers Performing Arts Inc) | Lavish Floral Design
Please select each of the images below for more information and to view samples of our work.
Magazine
Client:

Graduate College of Management, SCU
Campaign:

Managing Matters View Project
Charity Event
Client:

NSW Cancer Council/Cake Marketing
Campaign:

Cake Marketing View Project
Strategy
Client:

The Left Bank Café – Wine & Food Bar
Campaign:

Marketing strategy and tactics View Project
Newsletter
Client:

Lismore City Printery
Campaign:

Impress - 60th Anniversary newsletter View Project
Branding
Client:

Mary Kay
Campaign:

The Red Rendezvous View Project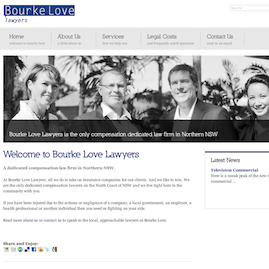 Website
Client:

Bourke Love Lawyers
Campaign:

Website and Television Commercial View Project
Media Kit
Client:

Happy Flame Candles
Campaign:

Media Kit View Project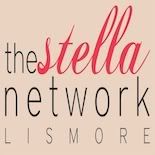 Branding
Client:

The Stella Network
Campaign:

Branding View Project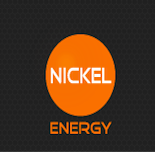 Burst campaign
Client:

Nickel Energy
Campaign:

Information Night campaign View Project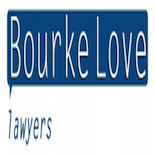 Project Management
Client:

Bourke Love Lawyers
Campaign:

Television Commericials View Project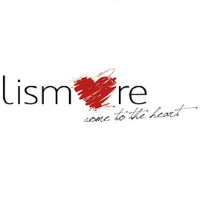 City Centre Promotion
Client:

Lismore City Council
Campaign:

Come to the Heart View Project
Public Relations & media
Client:

NORPA
Campaign:

Promotion of Open House & David Helfgott in Concert View Project
a piece of cake
Client:

marketing packages
Campaign:

marketing packages for your business View Project
Share